Our History
Alexander Street was founded in May 2000, with the goal of publishing large-scale digital collections of exceptional quality in the humanities and social sciences. We specifically sought out rare, hard to find, content and added functionality to it – so fulfilling our mission of 'making silent voices heard'.
Our first products were letter-and-diary collections in American history and women's history. From there, we expanded our text-based online offerings into fields including drama and the performing arts, black history, and Latin American literature.
In 2004, we acquired Classical International Ltd. and became the first company to offer streaming media colletions to libraries. This has since expanded to include more than ten million tracks, millions of pages of scores, thousands of videos and related content.
In 2006, we launched our first streaming video collection, Theatre in Video. Alexander Street is now the leading vendor of streaming video into libraries with over 60,000 titles, exclusive rights to distribute programming such as 60 MINUTES and more than 60 collections.
In recent years we launched what has become the largest library database of streaming video – Academic Video Online. We've innovated with demand driven business models including Patron Driven Acquisition, Evidence Based Acquisition and most recently Access to Own – which allow patrons to access a collection in its entirety and choose selected titles to own at the end of a subscription.
Over the years we've fulfilled our mission in many ways. We were the first company to create a film script database – making canonical screenplays such as Casablanca and Singing in the Rain available for the first time. We are still the only company to offer actual, anonymized transcripts of therapists and their clients. In 2016 we launched Disability in the Modern World and Caribbean Studies in Video – both collections specifically intended to give voice to communities that have typically been neglected.
In the Summer of 2016 we became part of ProQuest, where we plan to continue our tradition.
Our Imprints and Partners
Much of our success has been a result of contributions from the skilled staff, high-quality content, and top-notch reputations of our imprint and partner companies.
In 2010, we acquired Microtraining Associates, the largest publisher of DVDs and books for multicultural, competency-based therapy education. Since 1974, Microtraining has developed cutting-edge training materials, which combine with Alexander Street's proprietary technology to form the foundation for a growing suite of counseling collections.

In 2011, Filmakers Library became a part of our team. Founded in 1969, Filmakers works closely with filmmakers to license and distribute high-quality, issue-based documentaries to the education market. The Filmakers team continues to work from their New York City office, and has made significant contributions to dozens of resources, including Filmakers Library Online.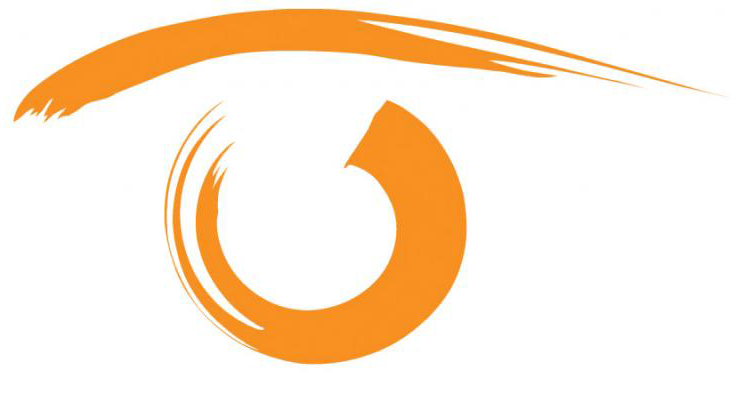 In 2012, we announced our acquisition of Asia Pacific Films, a Hawaii-based company dedicated to providing streaming access to culturally and historically significant films from Asia and the Pacific. This partnership led to the development of Asian Film Online, a collection of hundreds of films never before seen outside their country of origin.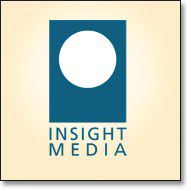 In 2013, we acquired New York City-based Insight Media, the premier source of DVDs in the academic market for more than 20 years. Founded in 1989, Insight brought with them more than 14,000 DVD titles and team of acquisitions, editorial, and communications experts that continues to contribute to Alexander Street's growing media archives.